Victorian Collie Rescue offer a purebred Collie Rough & Collie Smooth rescue & adoption service

~ all areas of Victoria, including border (SA/NSW) areas plus ACT ~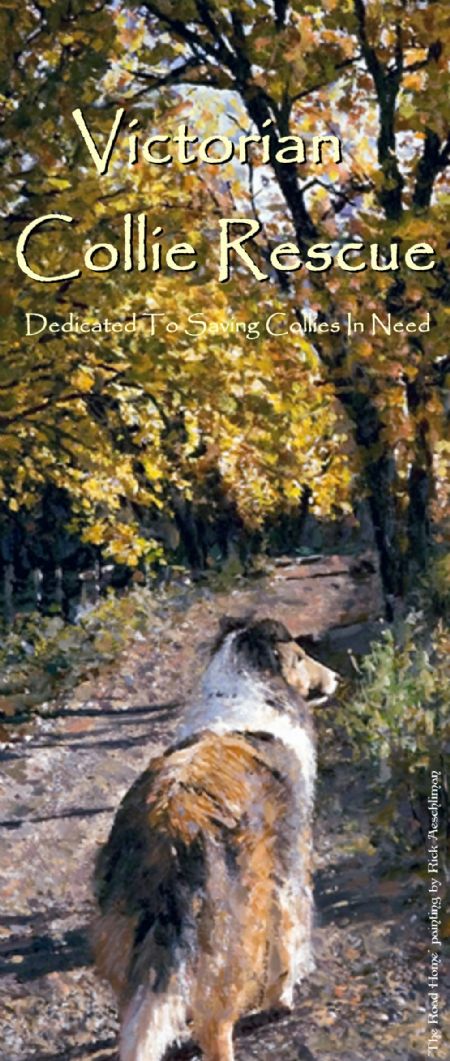 Victorian Collie Rescue was founded in the year 2000 by Sherel Money. It is now run by a number of volunteers who are devoted to the purebred Collie Rough and the Collie Smooth.
Our aim is to save, help and care for as many homeless & unwanted Collies as possible and then find them a wonderful new forever home. Our love of collies has brought us together to focus on the breed we love the most!
Rescue is comprised of many volunteers with backgrounds such as collie owners, collie lovers and enthusiasts. Victorian Collie Rescue was established in response to the need to find good homes for collies that are abandoned, lost, or mistreated and that are in need of a new lease on life. We also help, in emergencies, for those who have to give up their collie.
Our volunteers have been rescuing collies in Victoria, as well as networking with other collie rescues in nearby states since the beginning of 2003. Since its beginning Victorian Collie Rescue has assisted a large number of collies from shelters and owners who no longer wanted their collies.
Our aims are to place stray, abandoned and surrendered collies into loving and permanent homes, educate the public about the collie breed, and promote responsible pet care. Our goal is to provide a safe and healthy haven for all collies placed in our care until loving forever homes can be found.
We feel that getting to know our adopters results in a better placement for both the collie and the families that are wishing to adopt. We provide as much information as we can on each collie's history, temperament and health.
After adoption, we follow up with the new adopter to offer assistance during the adjustment period. We want each of our collies to find the right home for them, not just any home. Likewise, we want our adopters to find the pet who best matches their lifestyle.
While in foster care all collies are given the veterinary care needed to get into healthy condition. They are placed in foster homes where they are assessed in order to find the best home for them. Our foster homes provide food, exercise, any veterinary care that might be required, and lots of love.
To help this beautiful breed we rely on the good will and love of other Collie devotees. We fund our program from adoption fees, donations, and also often use own personal funds, to save, care for and heal the Collies (Rough & Smooth) that come into our care.
VICTORIAN COLLIE RESCUE is the rescue division of COLLIE CLUB OF VICTORIA INC. We are completely independent of CCV in all our decisions so as not to cause a conflict of interest between the two parties. We thank CCV for their assistance and continuing generosity in allowing us to fly under their banner.
The image you see here of the Sable & White Collie looking down the lonely country road is cropped from the amazing painting "The Road Home" by Nevada City artist Rick Aeschliman. We thank Rick sincerely for allowing us to use it here. Please visit The Road Home K9 cafepress website (a US rescue group) to view the full painting. You can purchase a print of this painting from there.
Victorian Collie Rescue would like to thank Troy at Dogzonline.com.au for his donation of this website.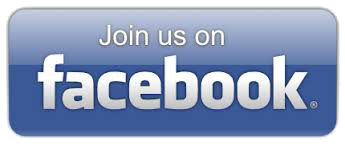 177001 Visitors