Events
Each year Victorian Collie Rescue arrange a get together with those adoptors that wish to keep in contact with Rescue, and with other adoptors of Rescue Dogs. It gives adoptors a chance to compare notes with each other on the differences between rescued dogs and others, brag about their achievements throughout the previous year, or just enjoy a good chat!
Dogs Victoria hold an event each December called the "Big Day Out For Dogs", and we take advantage of this event to arrange our annual catch up. Here are some photos of these occassions and other occassions in between.
Next Event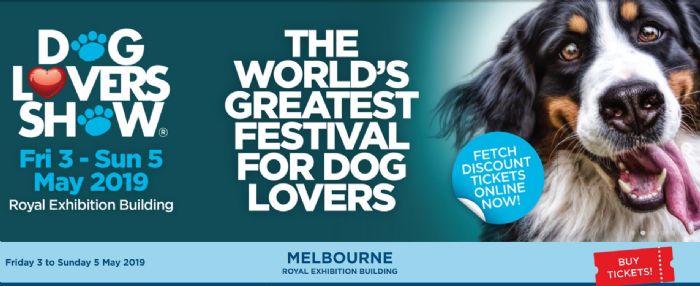 See you at the 2019 Melbourne Dog Lovers Show!
---
Come and Try - Herding Fun day
2 September 2018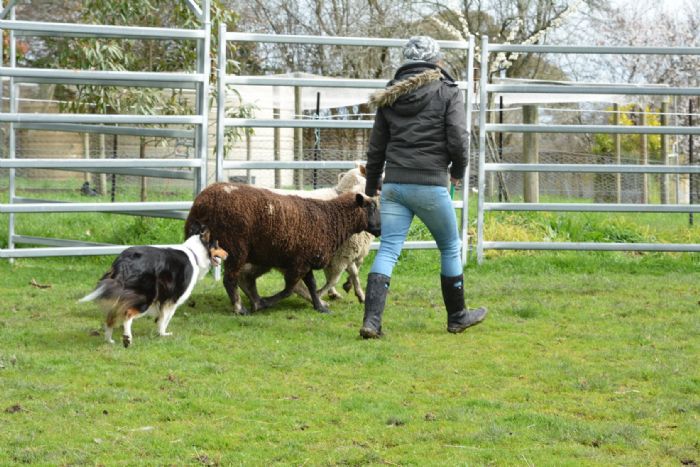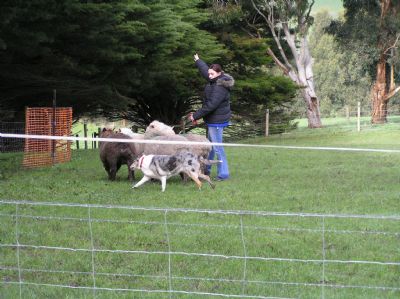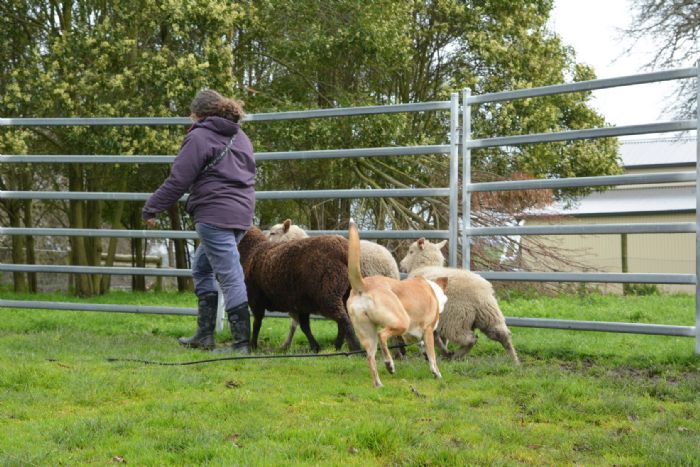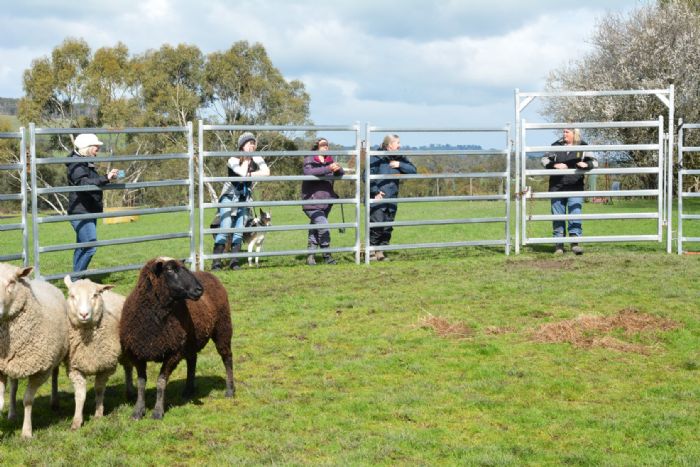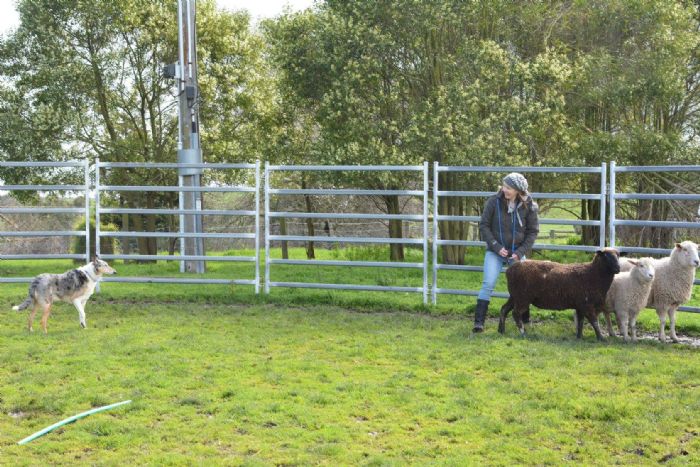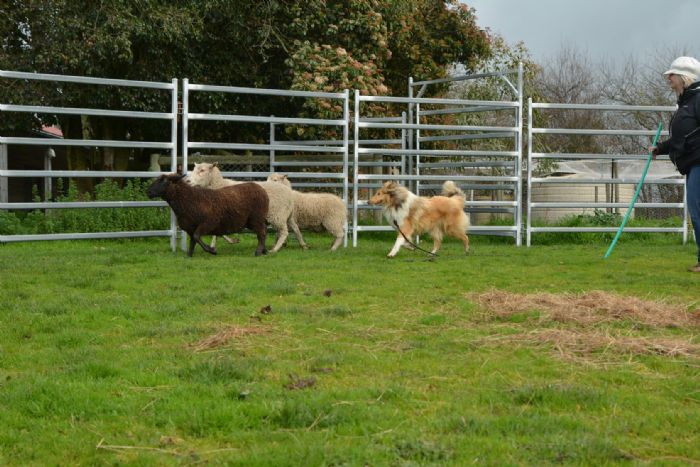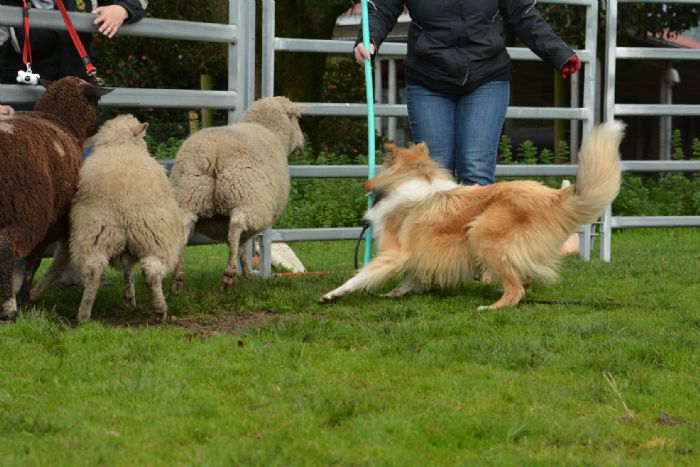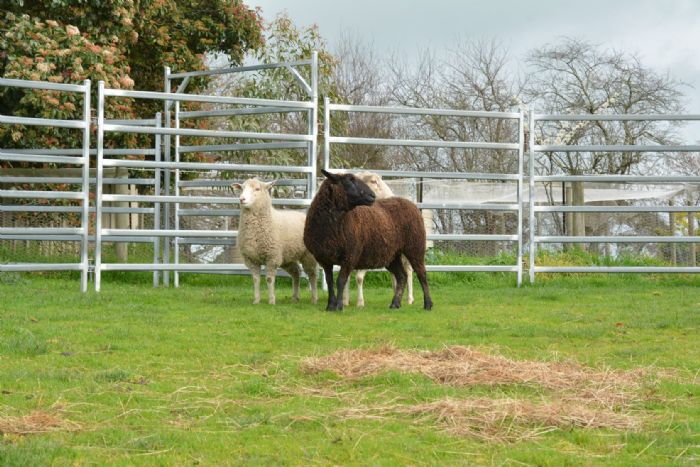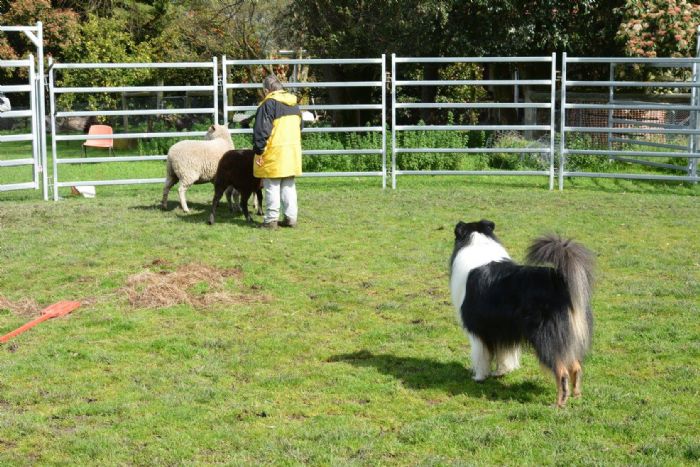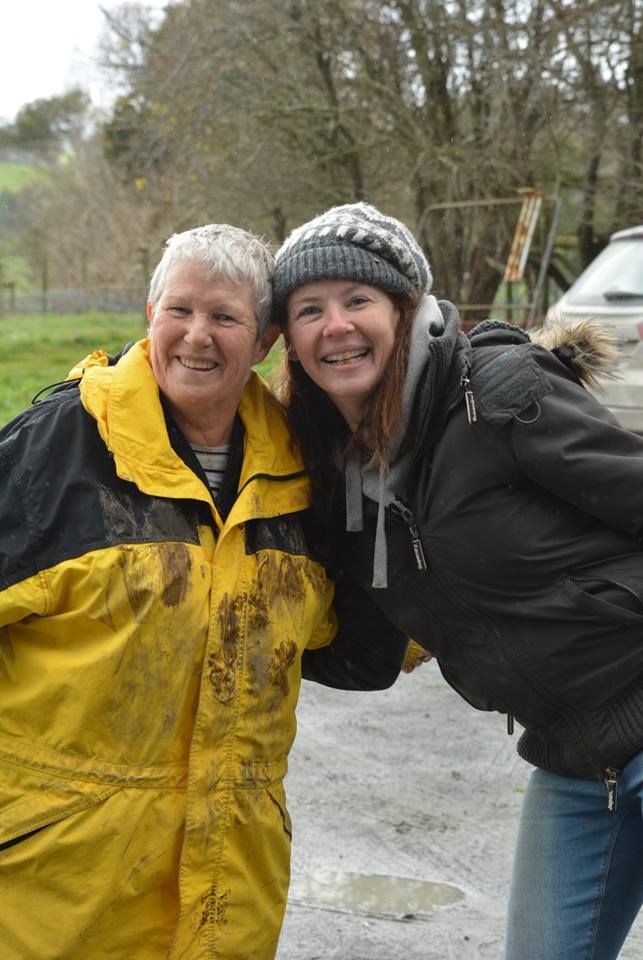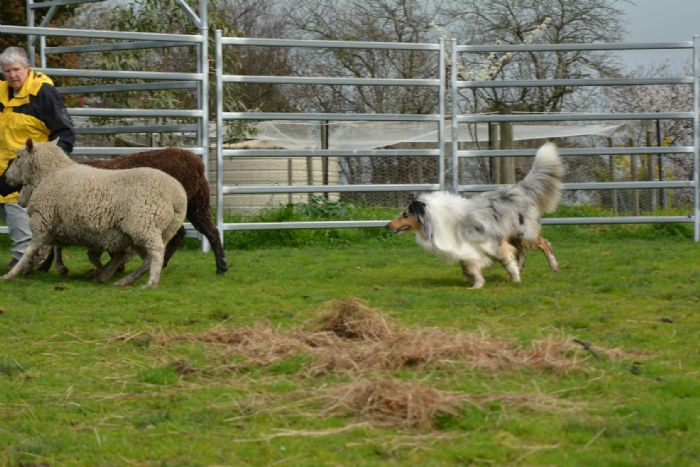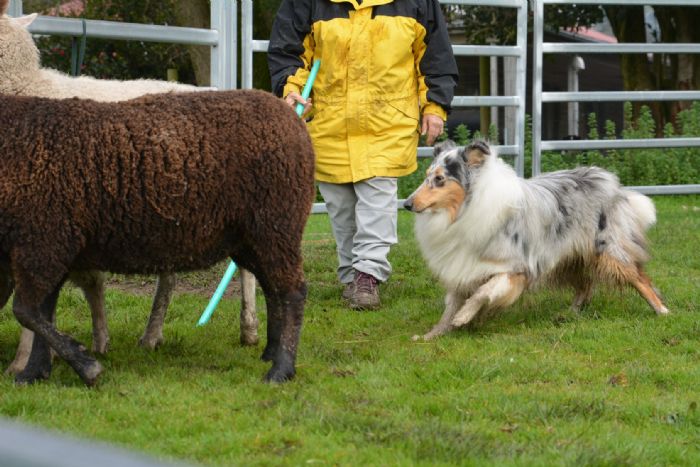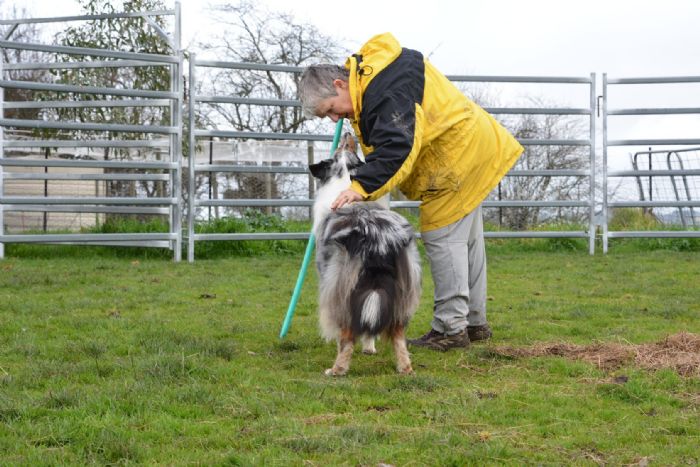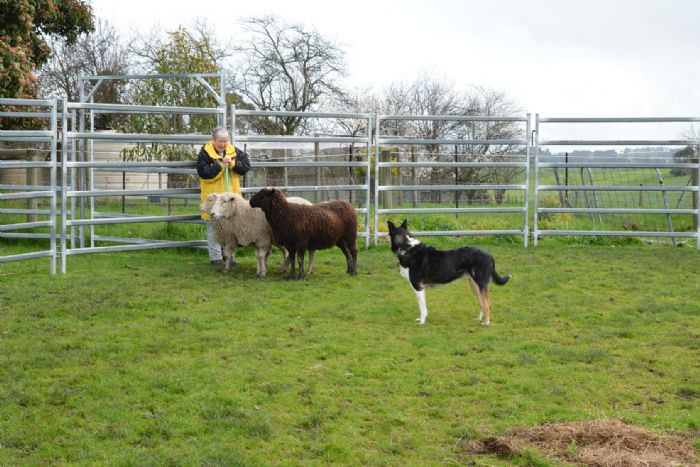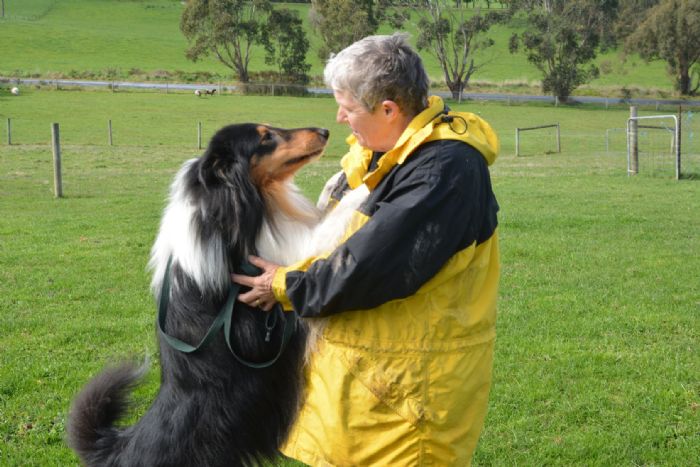 Photos by Katrina Wenzler
---
Collie Catch Up Walk
July 2018
Social Walk - Yarra Bend
(photos Katrina Wenzler)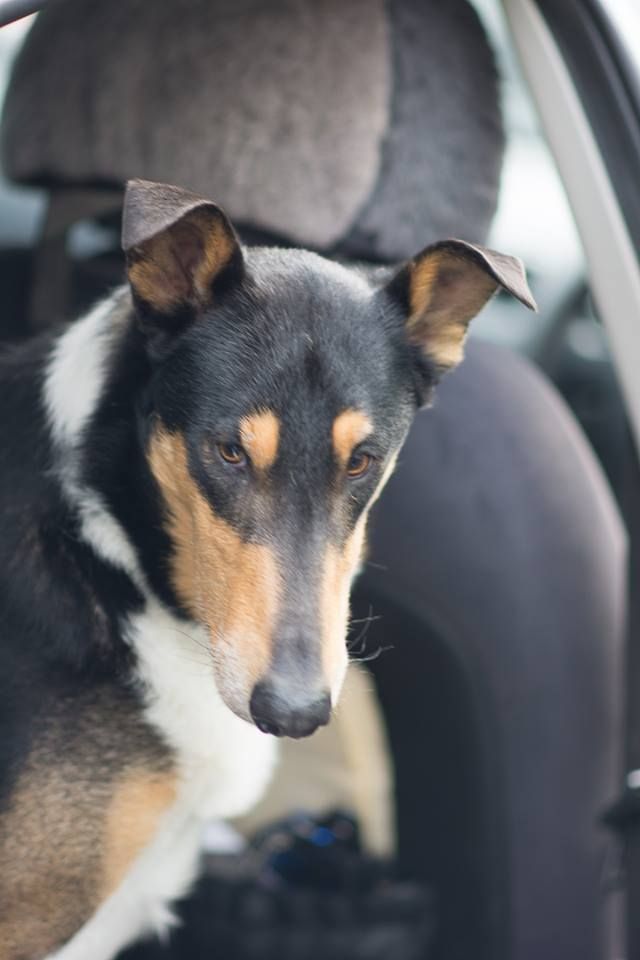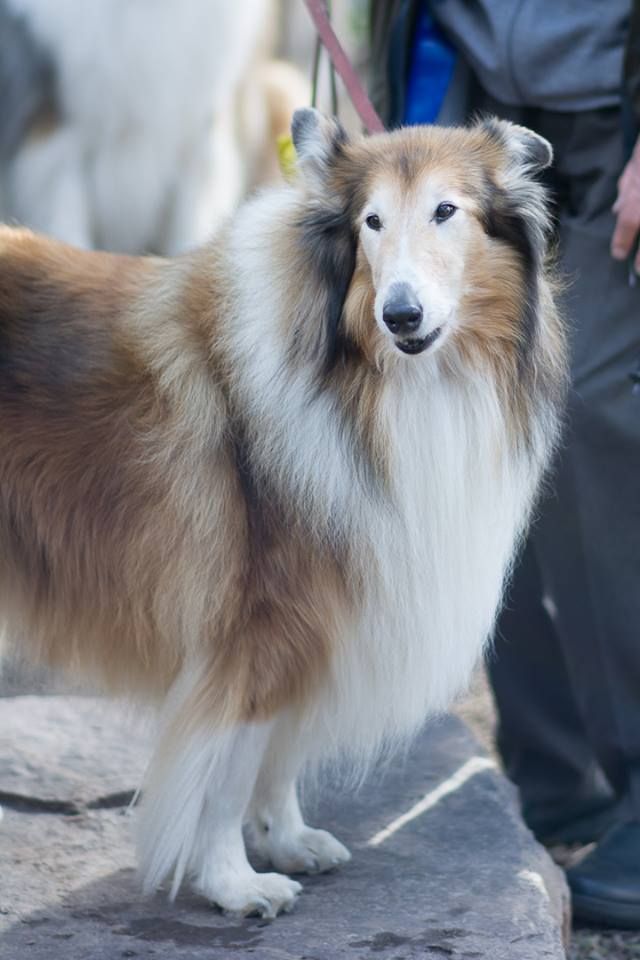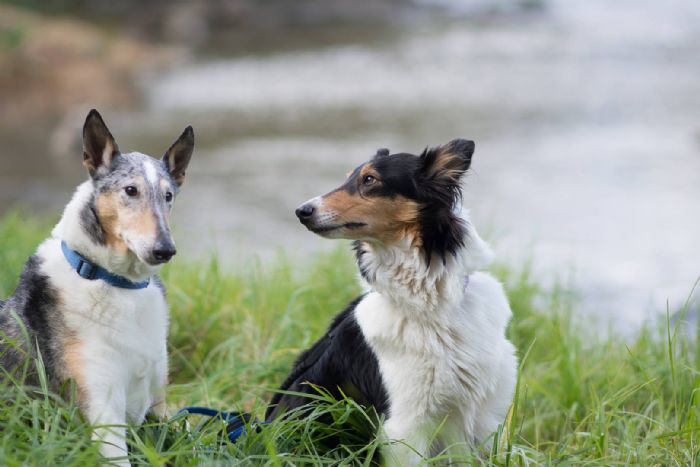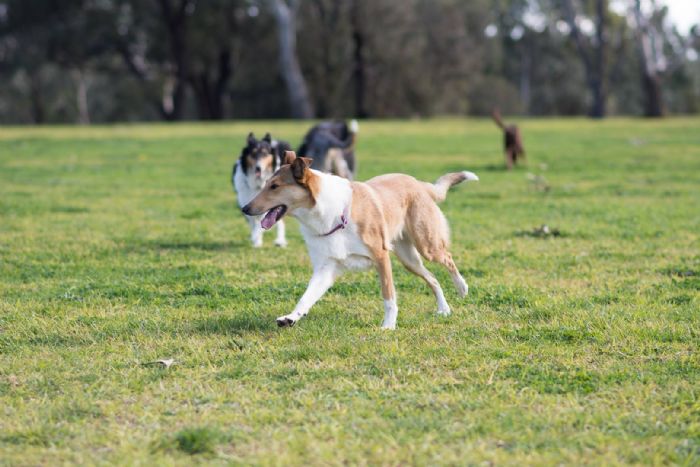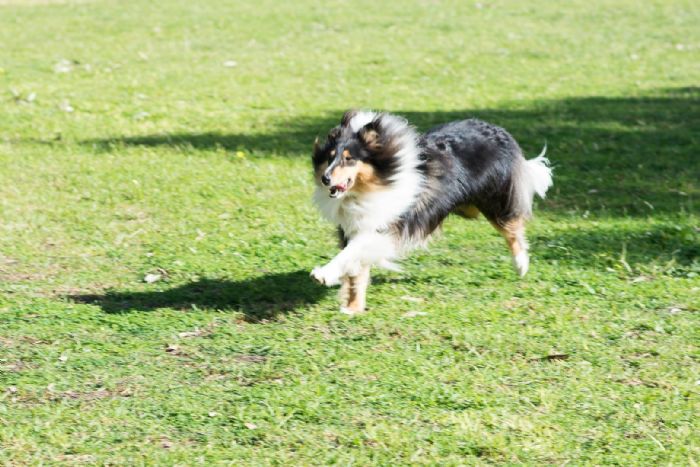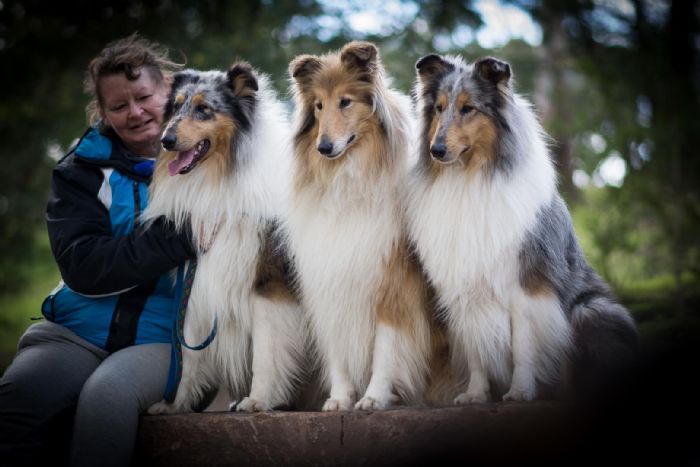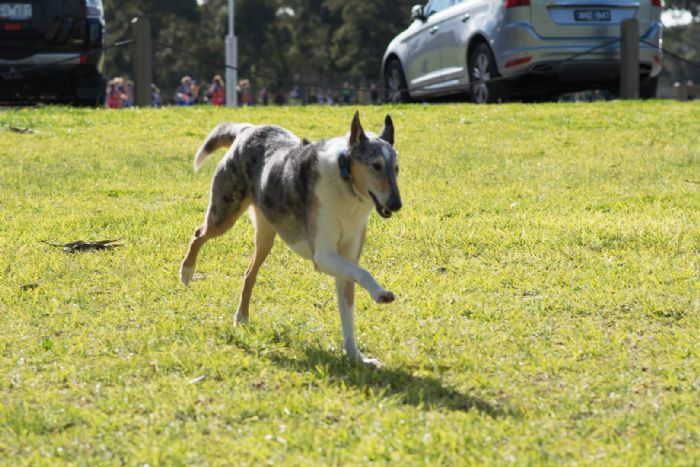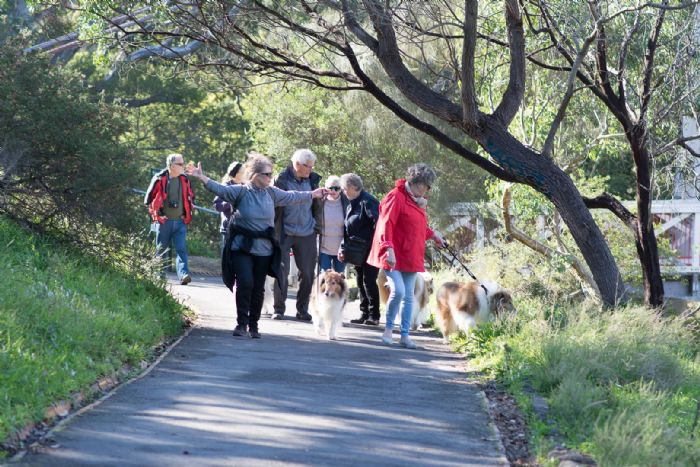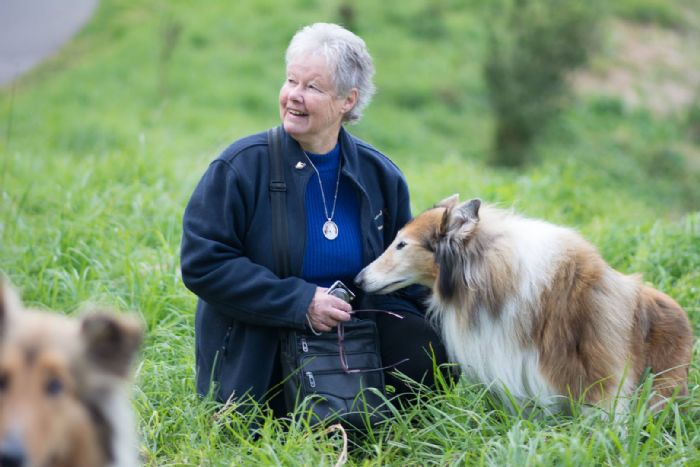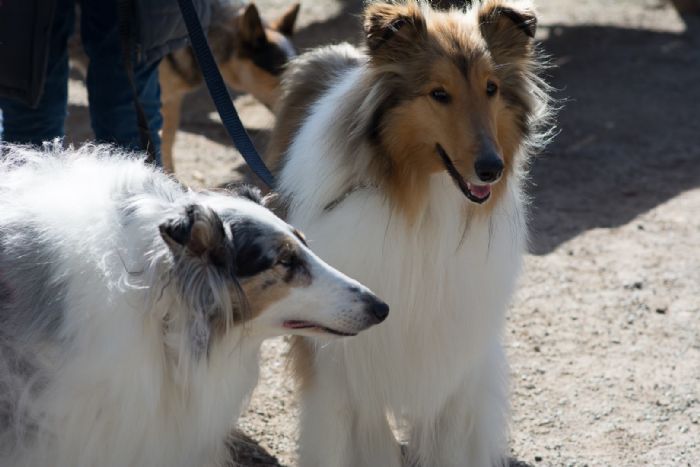 ---
Collie Catch Up Walk
June 2018
Social Walk - Wilson Botanic Park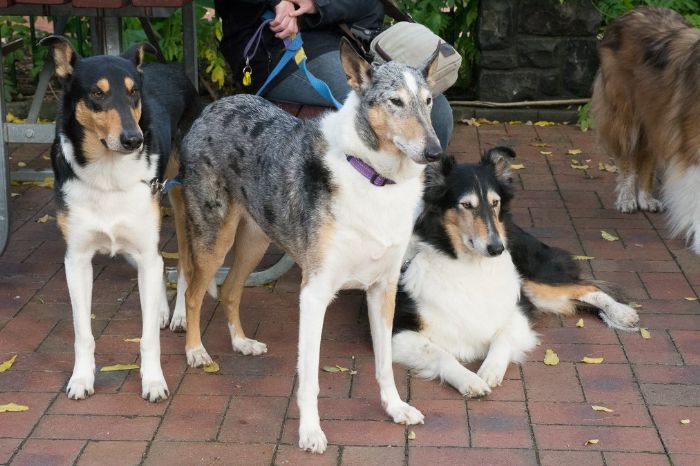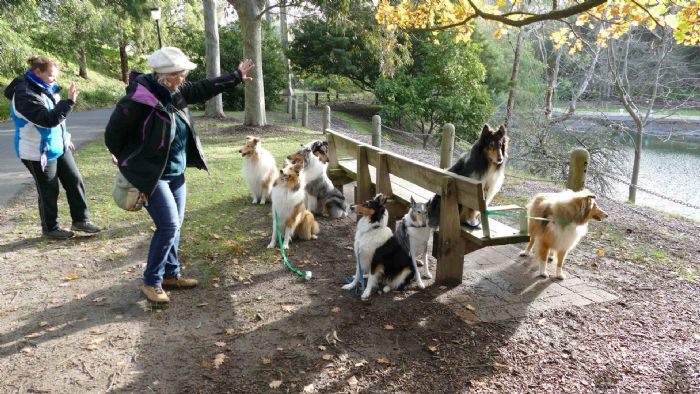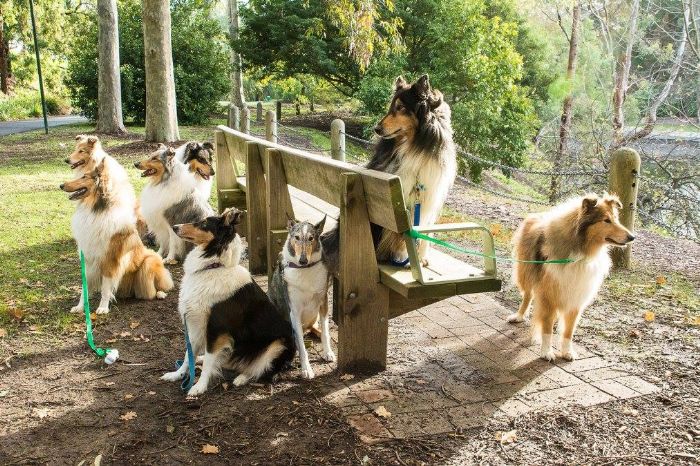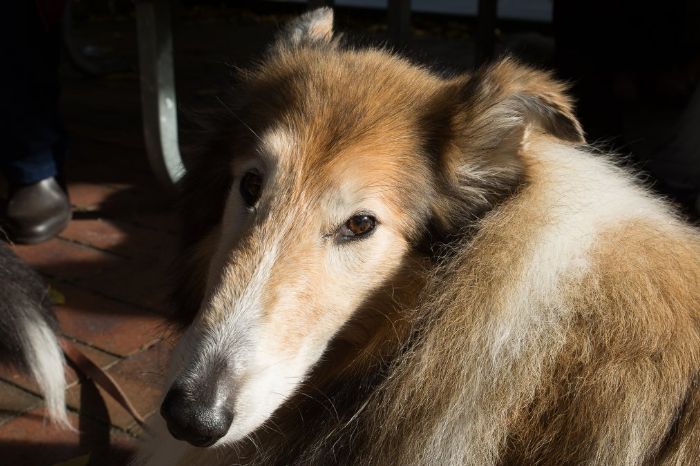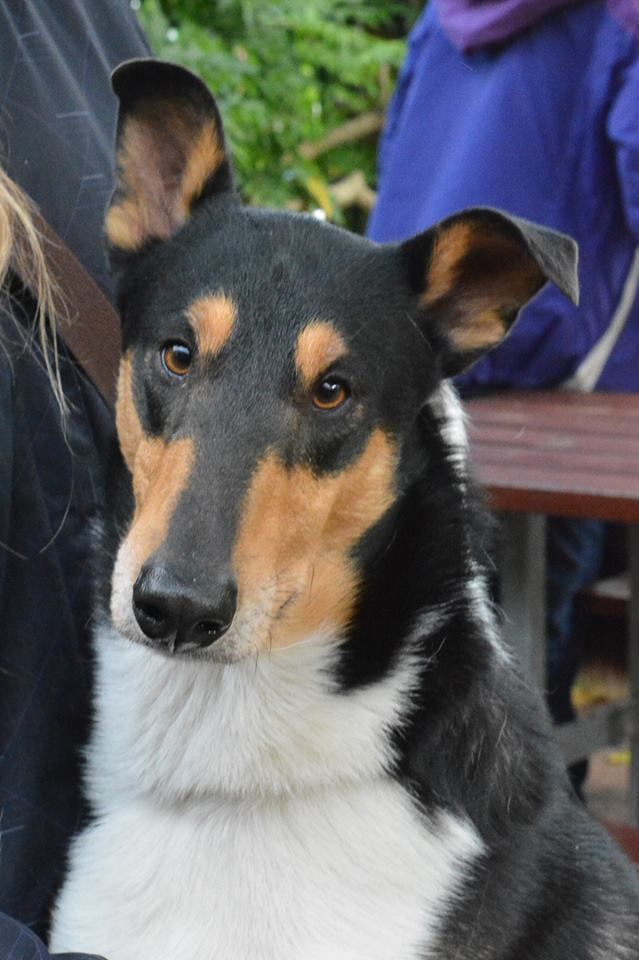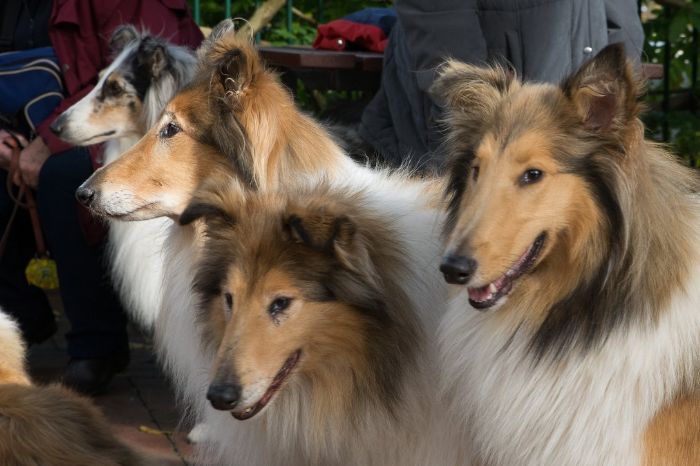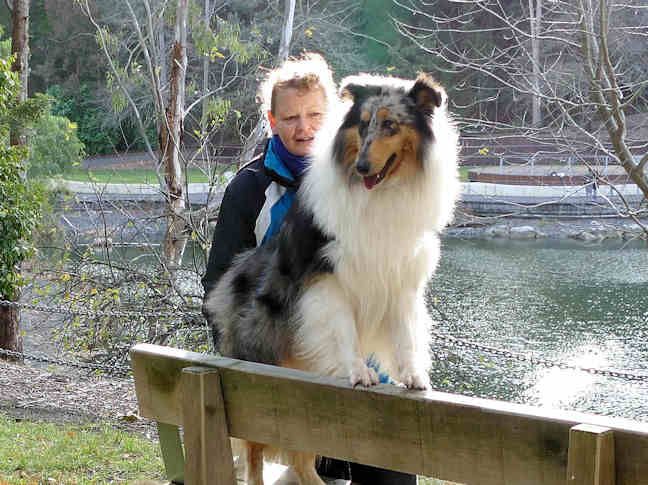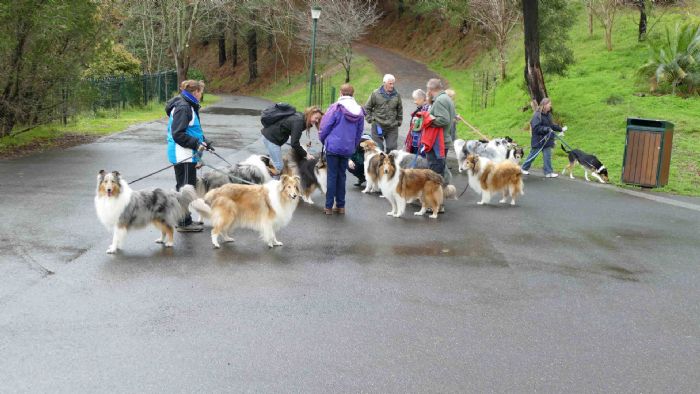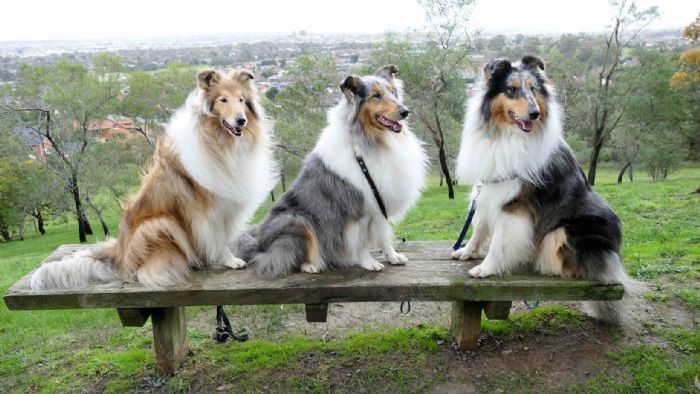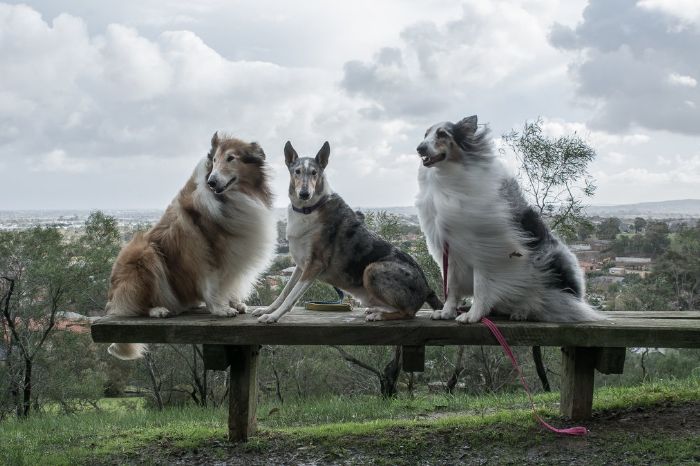 ---
Dog Lovers Show
Collie Club of Victoria & Victorian Collie Rescue Stand
4th - 6th May 2018
Melbourne Royal Exhibition Building
Another great outing! Although we couldn't bring along our fosters (for various reasons it wasn't suitable for any of them) we still had a wonderful representation of the breed.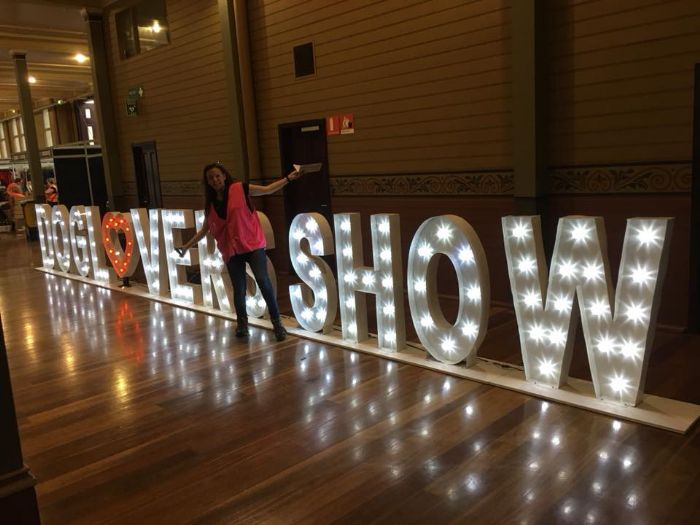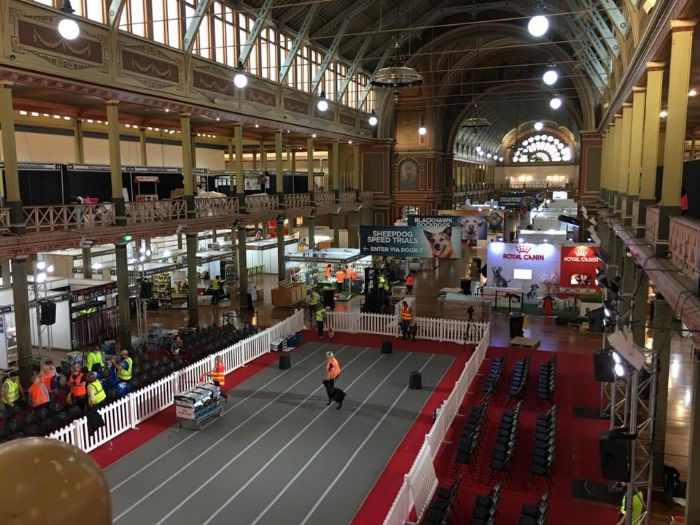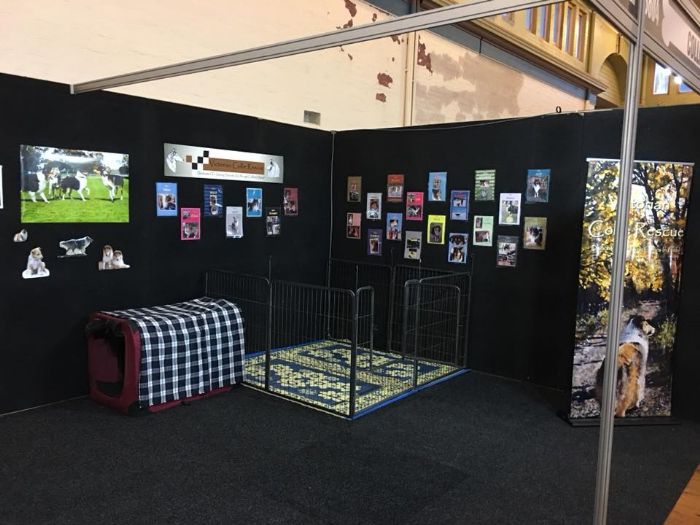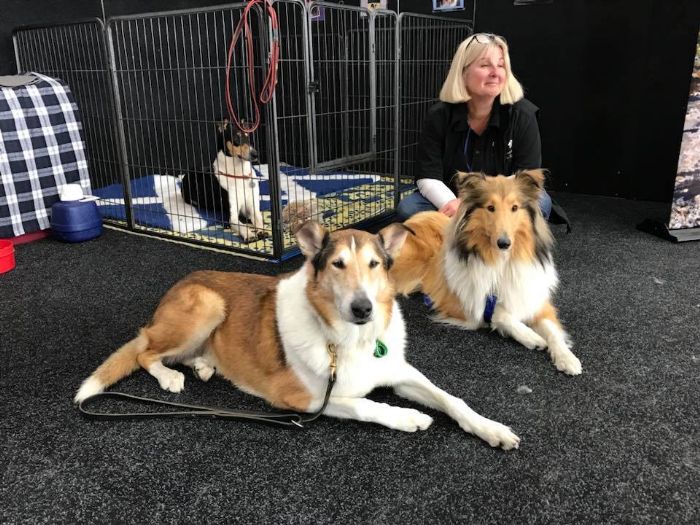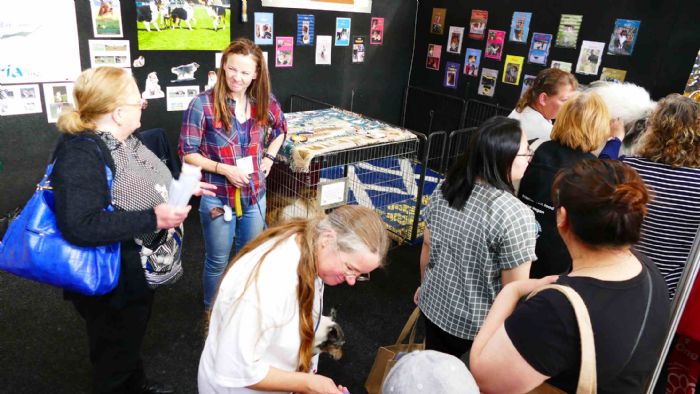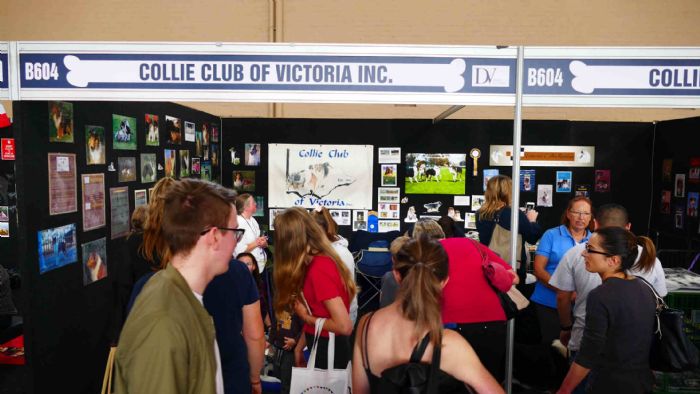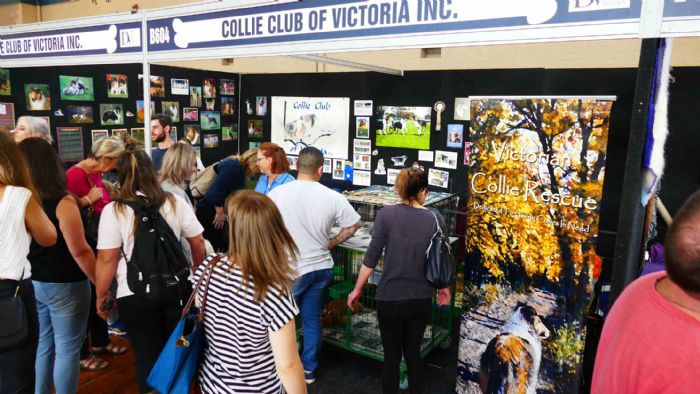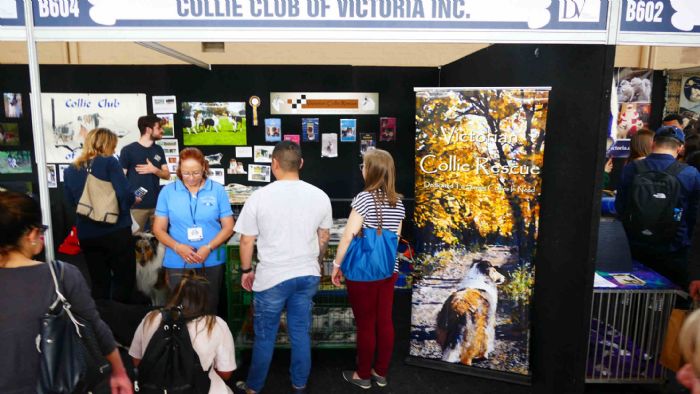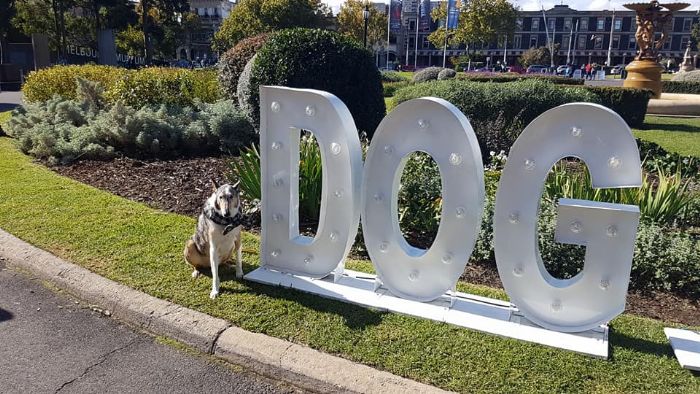 ---
Big Day Out For Dogs 2015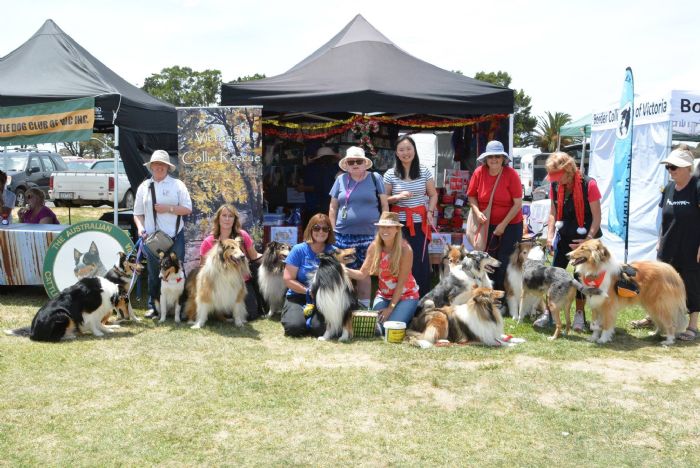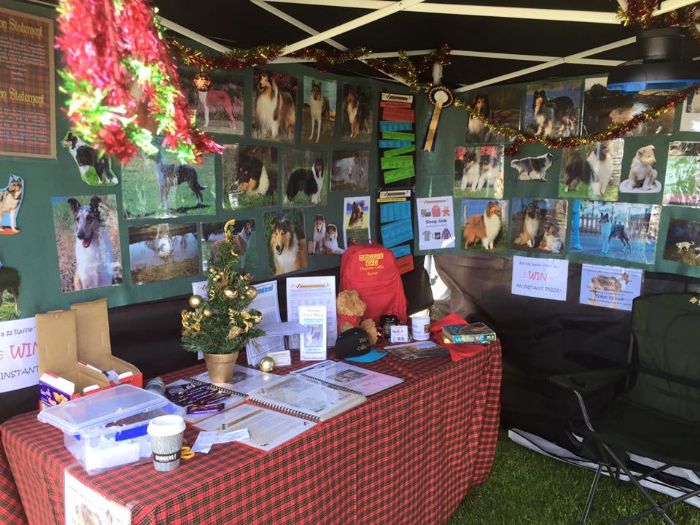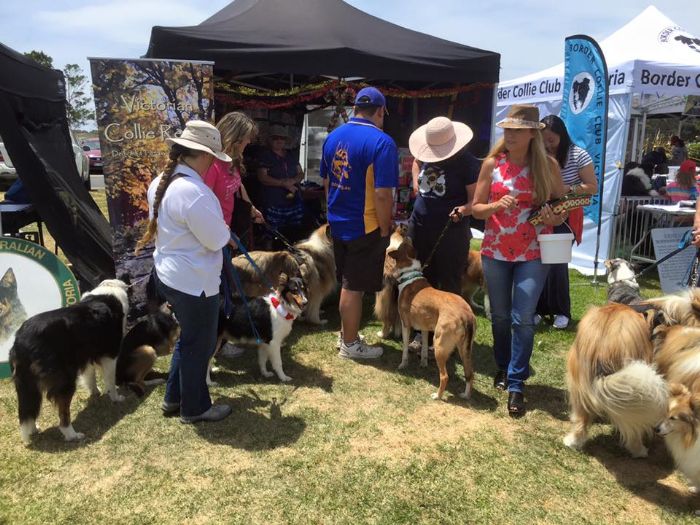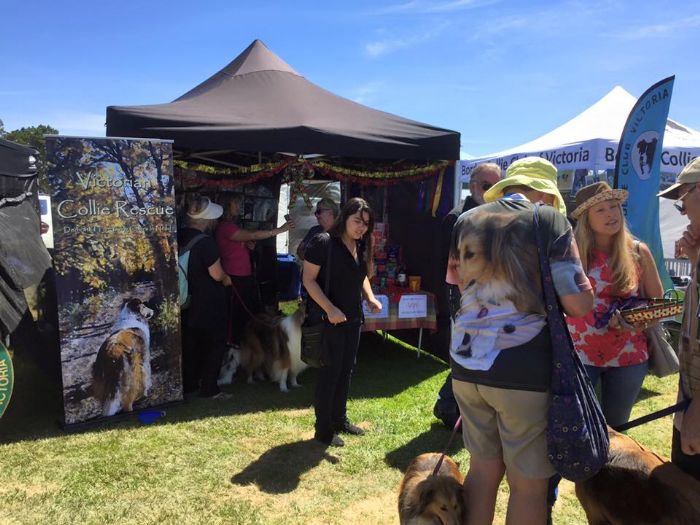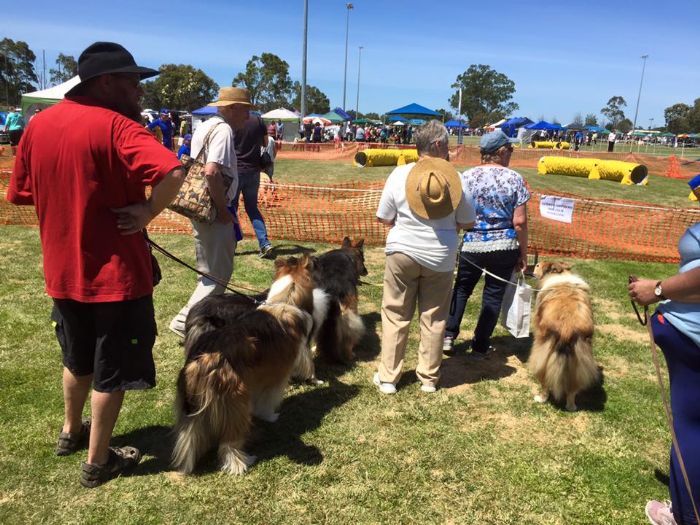 ---
Collie Club Fun Day 2011 (with Rescues!)
Another successful event held by the Collie Club of Victoria! Thanks for allowing us to come along to another of your great days guys!
Photos of the event are below.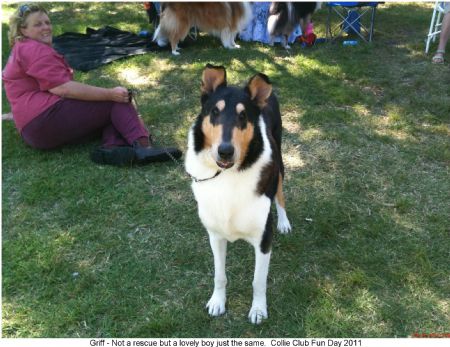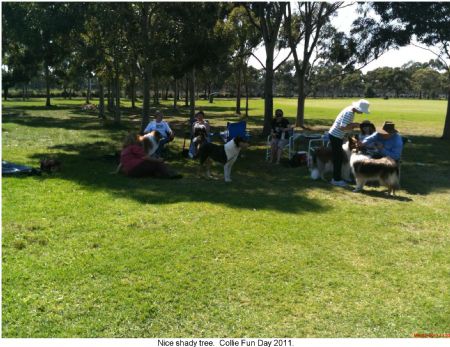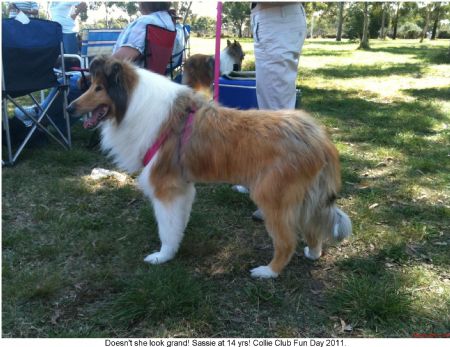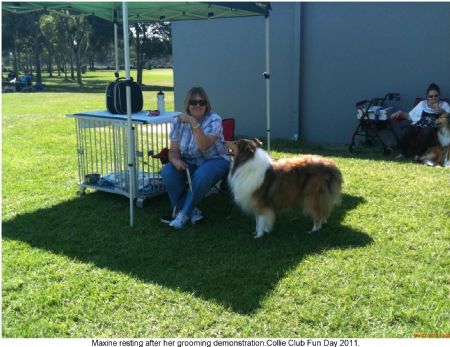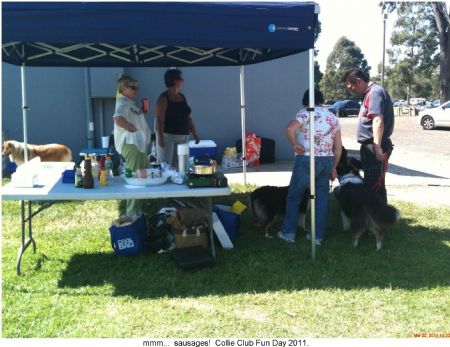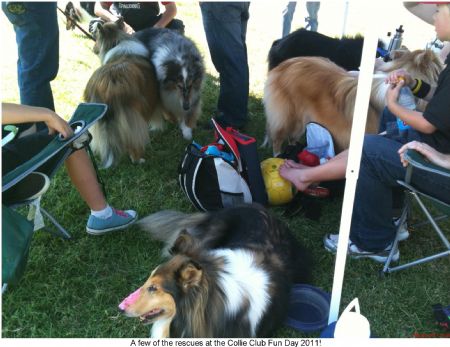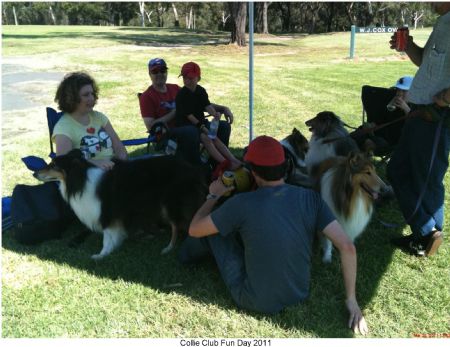 ---
Collie Club Fun Day 2010 (with lots of Rescues)
Just in are some photos of the Fun Day.... enjoy! We all had a lovely day for it with many rescues turning up to witness the event, and participate in the novelty events.
We also must apologise to those who turned up at the wrong end of Yarra Bend Park. Next time we will get more detailed directions on our website ASAP.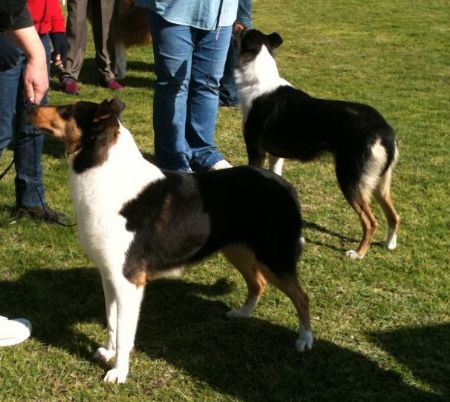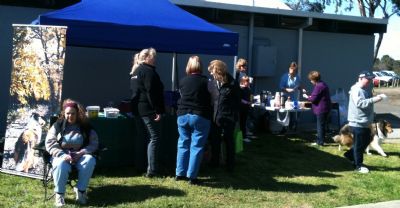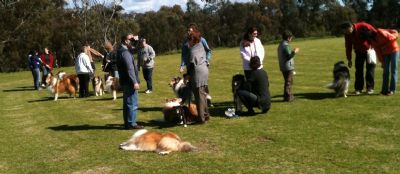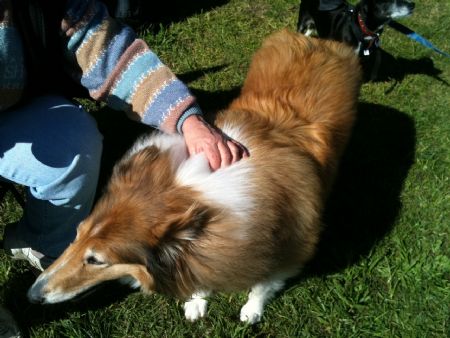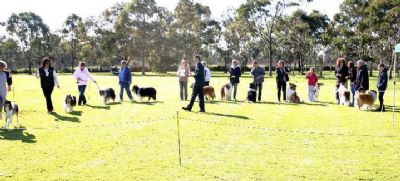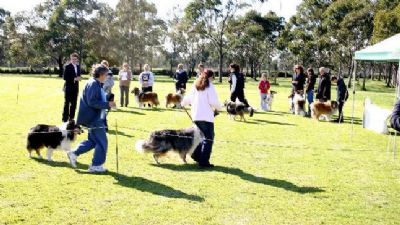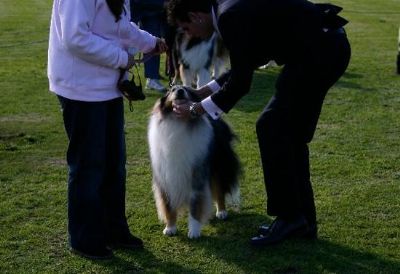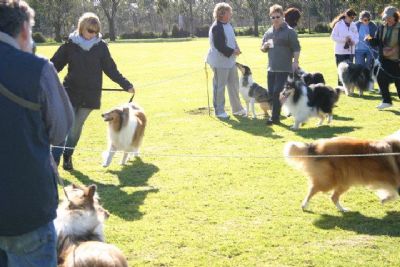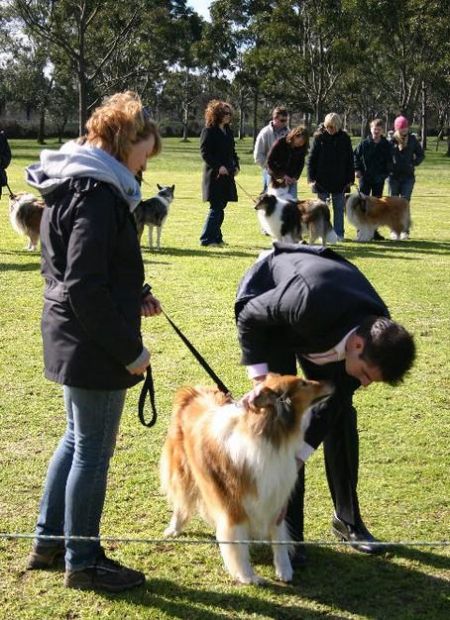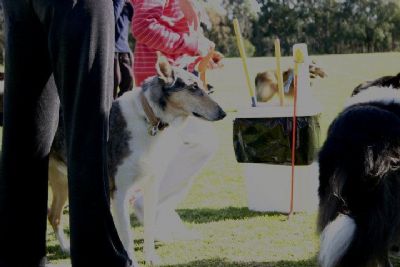 ---
Melbourne Pet Expo 2010
Each year Victorian Collie Rescue are invited by the Collie Club of Victoria to have a rescue representative at the Collie Club of Victoria Stand.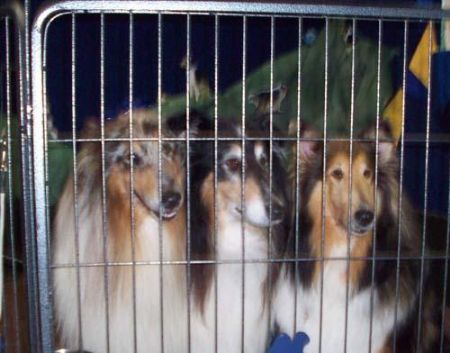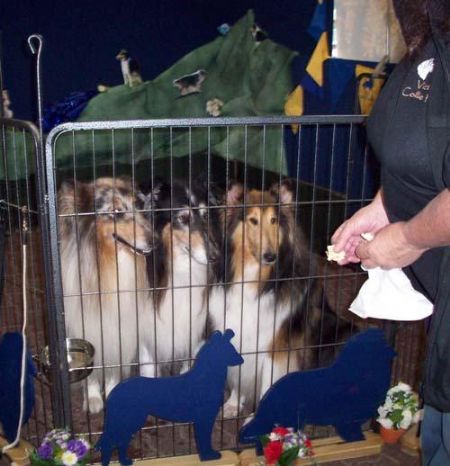 We have three lovely collies here all very attentive..... And here is the reason why.
---
March 2010 Weekend Collie Walk
How wonderful is this. I just had to share these photos that were sent to us by Victorian Collie Rescue adoptor Karen, and taken by Frank and Sigrid. Below are some photos taken of a weekend collie walk organised by a group of enthusiatic collie owners that have met through various Victorian Collie Rescue events and other collie functions. A number of these lovely collies are rehomed rescues. I can see rescues Wellington, Finn, Harley and his little sheltie friend, rescue Honey. Shona, Finns new friend, Bonnie and Holly are adored pets by Collie lovers.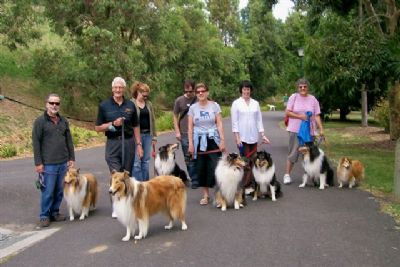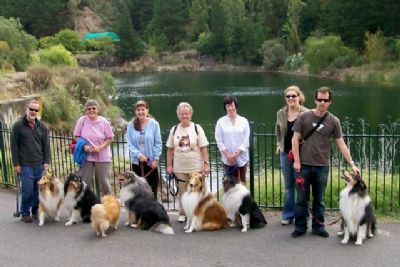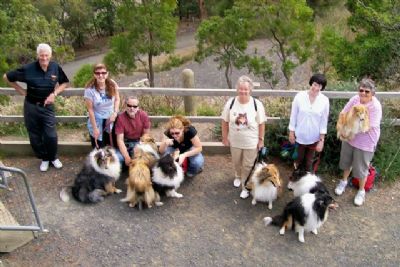 ---
Big Day Out For Dogs 2009
This year it was a Christmas theme "Big Day Out for Dogs" and Victorian Collie Rescue were awarded 2nd Prize in the "most Christmassy Stand" competition. The prize was a HUGE box of ice-creams and was enjoyed by all, including Pug and Sharpei Rescue next door!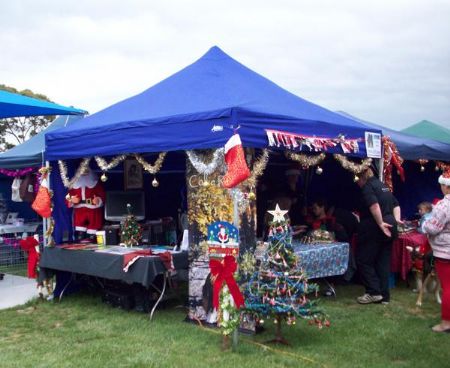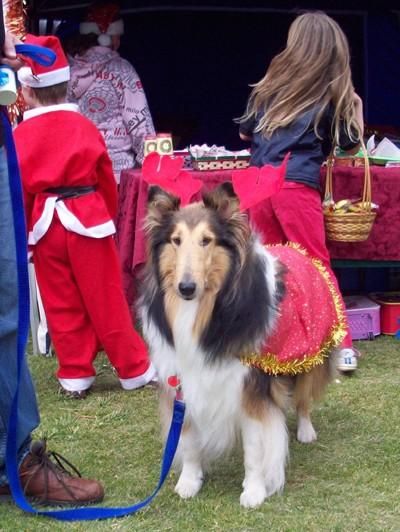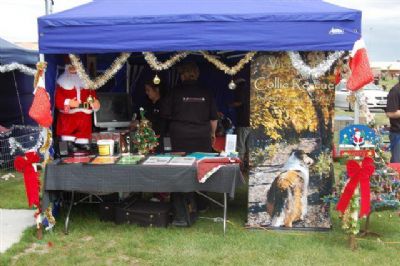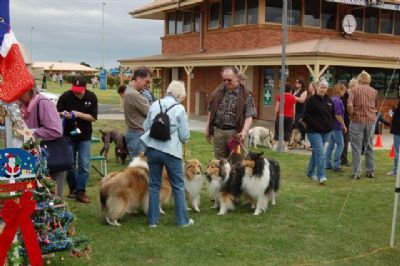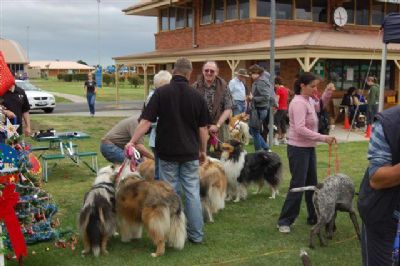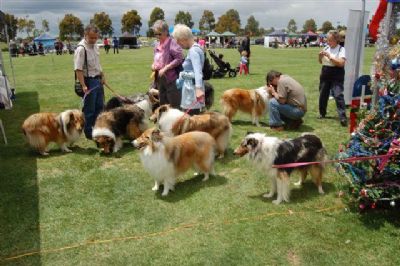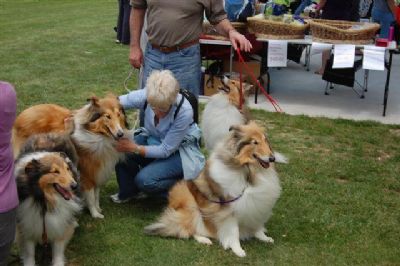 ---
Big Day Out For Dogs 2008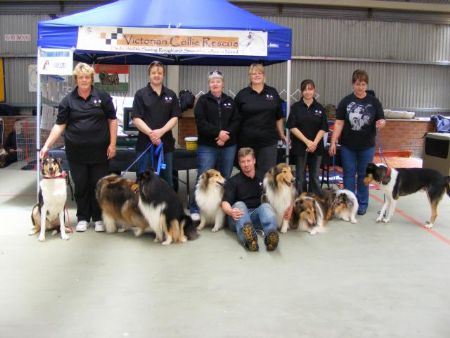 Here are some of our Rescue Team from 2008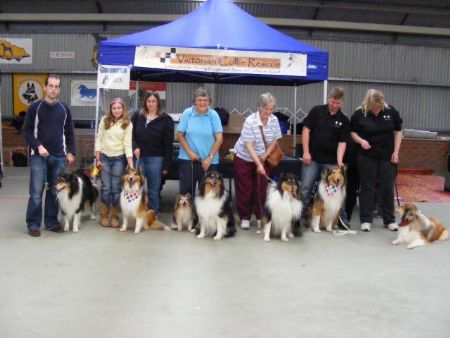 And here are some of our adoptors with their Rescued Collies